My new record is called Bullseye, and as is with everything, there is a story. I made this record at my home studio in Nashville, TN., and I didn't really know what I was doing when I started it. I did feel something urging me along though, so I listened, and just started moving, and kept moving. I was being compelled to record a song a day, start to finish, for ten days. So, I reached out to my friend Lars Goransson to see if he would be down for mixing a song every day for ten days. He was in, it was on. I employed a few parameters to keep things moving. 1) Start and complete one song a day...no excuses.
2) No more than three passes for me on any instrument.
3) If it sounds fun it's done. 4) Get it mixed. To be able to hear a MIX of a song every night before before starting the next one was really informative and just...badass. Lars was fearless and creative, and he definitely added fuel to my fire. We were moving so fast we started joking that we were making the record "On Heat," whatever that means...I'm still not sure. Out of necessity I played most of the instruments on the record, but it would not be near as special to me without the people that played,
the REST
of the instruments. First off, my friend John Ginty from his studio in New Jersey, recorded and played the beautiful piano for "Bad Guys." Next, on "Say Yeah," the crew really starts to grow. The drums were recorded in Los Angeles and played by the inimitable Brian MacLeod. The bass guitar and backing vocals are recorded in Austin, TX., and executed by my pals George Reiff and Salim Nourallah respectively. Finally, the wurlitzer piano you hear on the song is played by my friend Taylor O'Connor at his Trident studio in Cerillos, NM.
Next, and this might seem like a digression but bear with me. In my early twenties I was in a band called Flame. It was a magical time and we ruled the Bay Area for a season. We put out two records and lived through getting and then losing a big record deal, we were brothers. A couple of years ago we lost our beloved drummer Denis Bostok. For the memorial Flame reunited. During the celebration of his life, we performed with Denis' friends Jamey Pacheco, Rich Carlson, Jimmy DeGrasso, and also his son Joey sitting in on drums. Well…Joey Bostok plays drums on "Fuck A Gun" and I couldn't be more honored. He hits just like his dad. Last but not least
,
for
the last song on the record "You Against The World," my friend George Sluppick lends his excellence. I love that song and cannot imagine it without his drumming. It takes a village. Bring the heat.
BULLSEYE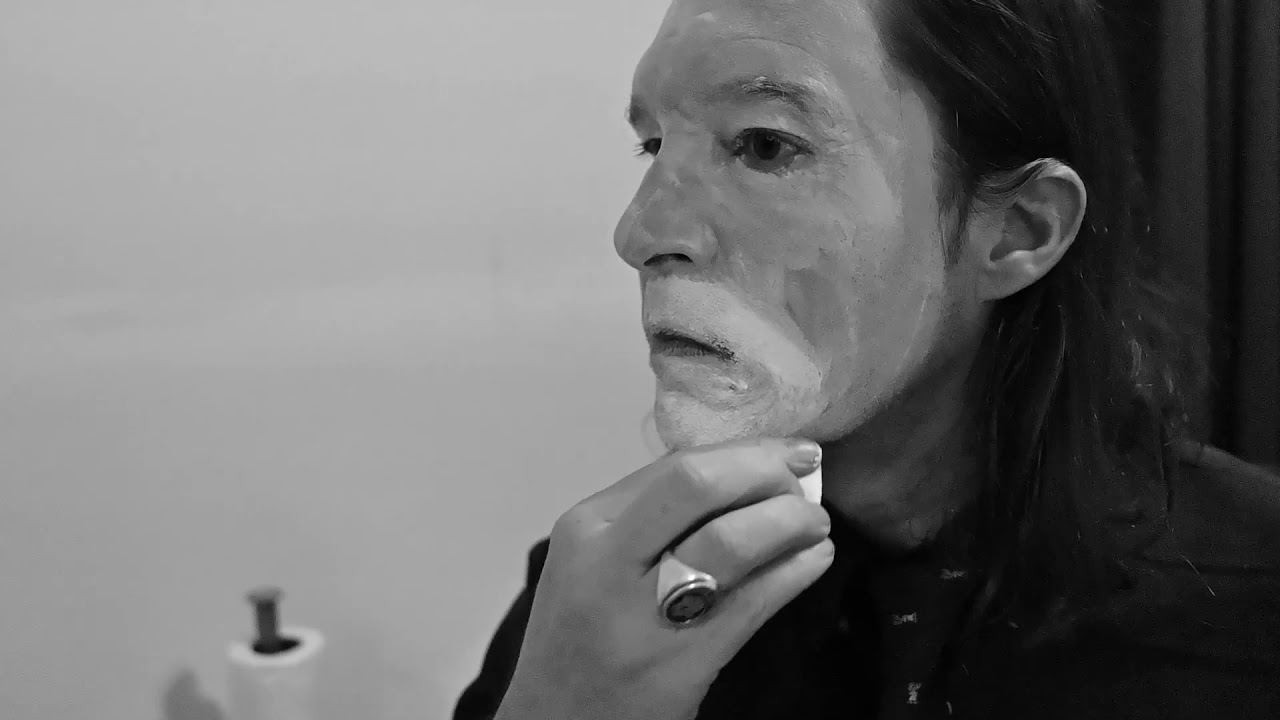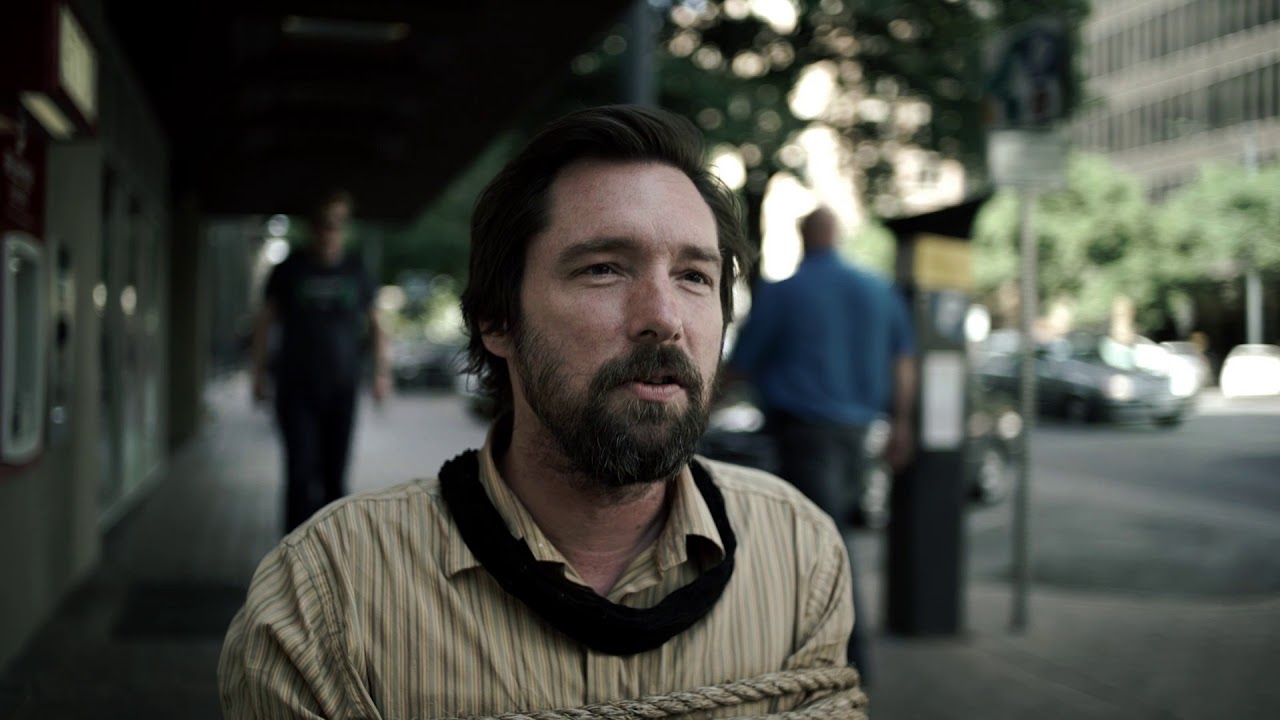 "Billy Harvey is the most famous person you've never heard of." — AJ Croce.
A caffeine-addled do-it-yourselfer, Billy Harvey has navigated his career by quietly directing, editing, recording, and producing everything in sight. He's produced records for artists like Crystal Bowersox (finalist on season nine of American Idol), Bob Schneider, Pat Byrne (winner of the first series of The Voice of Ireland), Charlie Mars, and Steve Poltz, to name a few.
He has also worked steadily as a side man, accompanying the likes of Patty Griffin, Kim Richey, The Forest Rangers, and The Courtyard Hounds.
As a writer, his effort is just as far-reaching: without knowing it, you've probably heard his work leaking through your speakers in TV shows, commercials, movies, and
even Super Bowl 50.
Harvey's latest release is called Bullseye, and it does actually hit all the marks. It is his 10th studio album and in it, you will find a songwriter at his best.
You've probably never heard of Billy Harvey, but you should.
I don't tour very often, but when I do...